Custom Scripts and plugin Modules can be taylored to your needs and specifications.
There are many functions and features not currently available in Miva Merchant.
There are many 3rd party modules and applications that lack the functions and productivity you need to run your online store or ecommerce web site.
IDS also offers "Sponsored" features and enhancements. You may be licensed to use an IDS module that might need a feature you need or would like to have because it will save you time and money. Just let us know and we'll quote the enhancement for you. Many enhancements we've implemented in our modules pay for themselves very quickly because of the time and or money saved.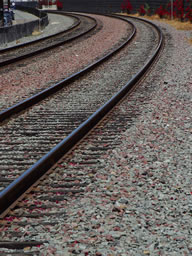 Announcing: discontinuation of support for MM4/OpenUI modules.
Prices on ALL MM4 modules are reduced dramatically.
If you can still use MM4 with OpenUI now is the time to take advantage.